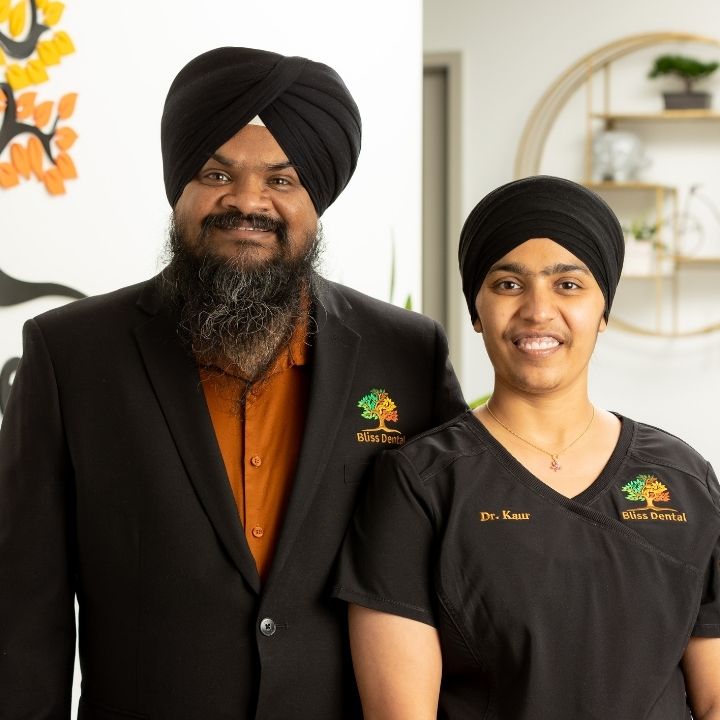 Welcome to Bliss Dental
---
We aim to make a positive difference towards the oral health in people's lives by offering them the highest-quality dental care in a relaxed and comfortable atmosphere. Our team of professionals are highly educated, honest, compassionate, and committed. Our mission is to improve patient's oral health, self-confidence, and overall quality of life.
Hours of operationYou can book an appointment with us online: click here →
---
Monday: 10am – 5pm
Tuesday: 9am – 8pm
Wednesday: 9am – 8pm
Thursday: 9am – 8pm
Friday: 10am – 5pm
Saturday: 10am – 5pm
Sunday: Closed
SERVICE WE OFFER AT BLISS DENTAL
Bliss Dental Is Conveniently Located In St. Vital, Near To The St. Vital Shopping Mall.
---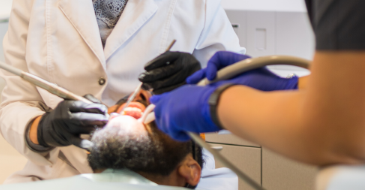 ROOT CANAL TREATMENTS
Root canal is a recommended treatment option if you have a deep cavity, an infection to the root.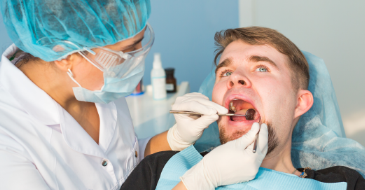 EXTRACTIONS
If a tooth has been broken or damaged by decay, we will try to fix it with a filling, crown or other dental treatment.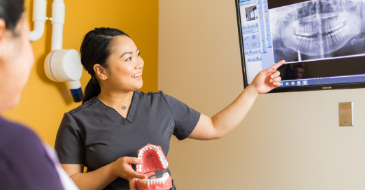 QUALITY DENTAL IMAGES
Our latest technology equipment allows us to better detect and treat the tooth related issues.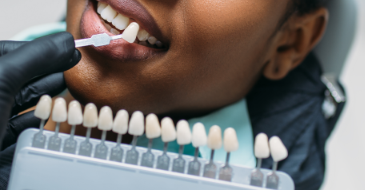 TEETH WHITENING
Teeth whitening restores natural color of your teeth and enhances your smile through use of non-invasive techniques.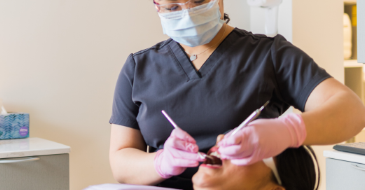 CROWNS AND BRIDGES
A crown is a tooth-shaped cover that is placed over a broken, cracked or damaged tooth.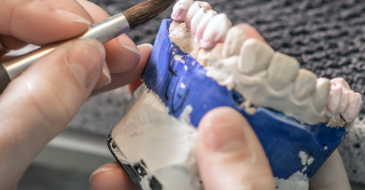 VENEERS
A dental veneer is an aesthetic treatment option that helps to improve the colour and shape of your teeth.
MAKE AN APPOINTMENT
---
If you prefer to book an appointment with us online, please use this form to let us know when you would like to visit us. We will get back to you to confirm an appointment time as soon as possible.
FOLLOW THE BLISS DENTAL STORY